Join us as we explore alternative streams of revenue, and discover the ones that best fit your business needs and clients.
About this event
Are you an entrepreneur who wants to feel more prepared with a diverse plan for sales? You know you need to do things differently but are not quite sure where to start?
If so, join Sam Aldridge from Change Connect for an interactive workshop where we will explore some of the common challenges most entrepreneurs face when needing to consider alternative ways of doing business and discuss how to tackle them effectively. Get 1:1 advice and guidance on your biggest business pain points!
*For Brick and Mortar Starter Company Plus applicants, this session is part of the training requirements for the program.
Join us as we explore alternative streams of revenue, and discover the ones that best fit your business needs and clients.
In the previous 2 years, many businesses saw the reality of depending on only one stream of revenue. Diversification is necessary to form a stable foundation that supports business growth, no matter the market conditions.
During this session, we will explore:
Beyond the brick and mortar – revenue alternatives
Framework for strategic growth
A guide for decision making and evaluating options
Create your very own action plan
Note: This is a virtual remote event. The day of your session, you will be emailed a Zoom link to access the workshop. Registrants for this workshop must provide responses to the questions asked when obtaining a registration ticket.
ABOUT THE PRESENTER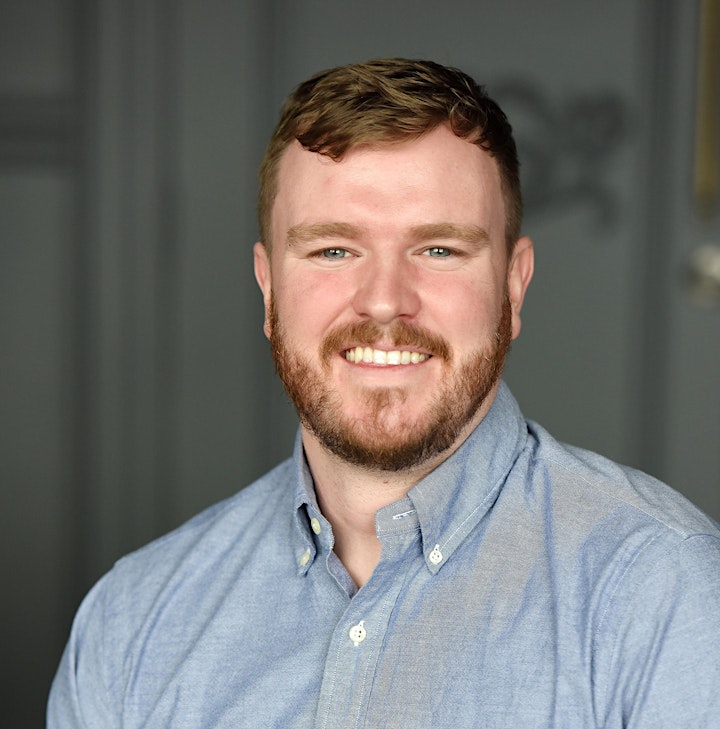 Sam Aldridge, Consultant at Change Connect
As a Consultant, Sam places key emphasis on revenue driving strategies by developing and augmenting sales, marketing, and service skills and processes to support dynamic revenue generation. His mandates include but are not limited to, upholding strong management consulting services and accountability while providing timely, accurate, and reliable business expertise.
Sam has played a key role in developing the Canadian Digital Adoption Program, helping businesses to identify their digital needs, and providing consultation to address these appropriately through digital business systems and automation, this has included developing new revenue streams by utilizing the latest technologies.
Before Change Connect, Sam has over 5 years of working experience in Sales, with experience selling in both new business and account management positions across North and South America. He holds a Bachelors of Law and a Masters in Business Administration (MBA) from the University of the West of England.
Sam forges strong bonds through trust and rapport. His approachable demeanor allows him to connect with people, partners, staff, vendors and clients.