Join us as we explore alternative streams of revenue, and discover the ones that best fit your business needs and clients.
About this event
Are you an entrepreneur who wants to feel more prepared with a diverse plan for sales? You know you need to do things differently but are not quite sure where to start?
If so, join Agnes Lan from Change Connect for an interactive workshop where we will explore some of the common challenges most entrepreneurs face when needing to consider alternative ways of doing business and discuss how to tackle them effectively. Get 1:1 advice and guidance on your biggest business pain points!
Join us as we explore alternative streams of revenue, and discover the ones that best fit your business needs and clients.
In the previous 2 years, many businesses saw the reality of depending on only one stream of revenue. Diversification is necessary to form a stable foundation that supports business growth, no matter the market conditions.
During this session, we will explore:
Beyond the brick and mortar – revenue alternatives
Framework for strategic growth
A guide for decision making and evaluating options
Create your very own action plan
Note: This is a virtual remote event. The day of your session, you will be emailed a Zoom link to access the workshop. Registrants for this workshop must provide responses to the questions asked when obtaining a registration ticket.
Launching or growing? Learn more below about the opportunity to apply for a $5000 provincial grant with our Starter Company Plus program.
ABOUT THE PRESENTER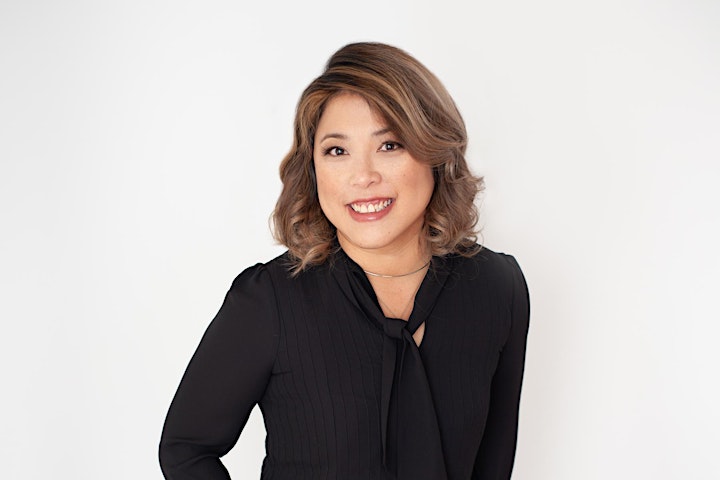 Described as influential and inspirational by her clients and peers, Agnes Lan helps organizations grow through change. She has a knack for breaking down complex strategies into tangible business tactics. Leading the wayin Sales Transformation for SMBs and Enterprises alike.Agnes has considerable experience on the assessment, strategy, design and implementation of business transformations in various industries with a focus on Sales – customer focused business strategies, organization design, sales efficiency and transformation.
Agnes has consulted for clients in Broadcast and Media, Advertising and Marketing, Distribution and Warehousing, Education, Manufacturing, Professional Services and Construction.
Vaughan-based entrepreneurs participating in this session have the opportunity to apply for a provincial grant of up to $5,000 through the Vaughan Starter Company Plus program, designed to help implement and execute on the plans created through this training series. Learn more at: vaughanbusiness.ca/starter-company-plus.