Providing an overview of the different sales channels and strategies.
ABOUT THE WORKSHOP 3 of 4
Launch & Grow Your Food Venture series presented by YSpace, York University & Vaughan Business & Entrepreneurship Centre:
Recording of the session is now available (1:20:21) here. 
You've decided to start a food or beverage business, but what do you do first?
This workshop will provide you with a detailed overview of the Canadian (Packaged Goods) Retailer Landscape with a focus on key trends shaping the future. And will leave you with an improved knowledge of the CPG Retail Structure in Canada (Channels and Customers), perspective on the Impact of Covid 19, a better understanding of Online Retail trends (CPG) and some guidance on Route to Market considerations for their business.
Launching or growing? Learn more below about the opportunity to apply for a $5000 provincial grant with our Starter Company Plus program.
ABOUT THE SPEAKER – Chris Rodkin
Chris Rodkin, President of BritOn Solutions Group Inc. Chris is a Toronto native who has an extensive CPG based sales and marketing background. A passionate architect and builder, Chris loves the challenge of collaborating with his customers to help them sustainably overachieve and outperform.
Chris studied at the University of British Columbia and began his post university career in advertising and PR before quickly moving into Consumer Packaged Goods. He spent the next 29 years of his career in progressively senior Category Management, Sales and Marketing roles with organizations such as The Nielsen Company, Nestlé Canada and Maple Leaf Consumer Foods. During this time, Chris has been directly responsible for the operational alignment of Sales and Marketing teams while focusing on driving Business Development initiatives, Pricing and Trade Investment Maximization and building Organizational Capability along with continuous Cultural and Structural Change Leadership.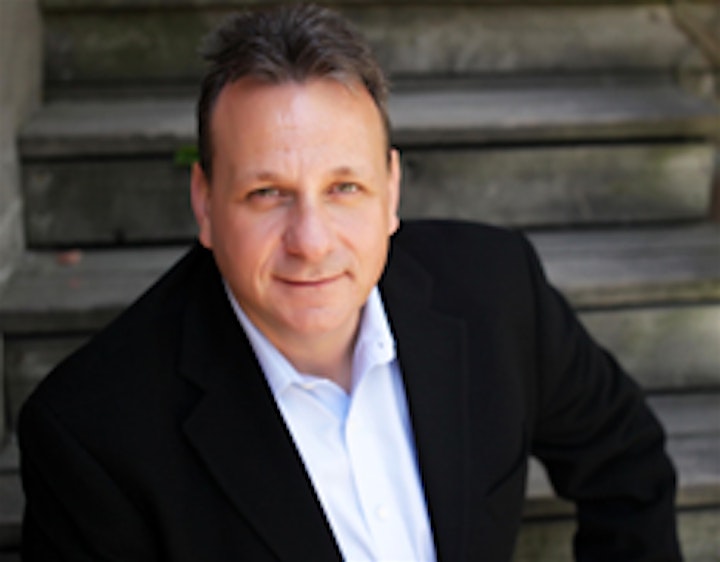 This workshop is brought to you in partnership with YSpace's York Region Food Accelerator. YSpace is home to one of the first of its kind in the GTA food accelerator program, and in a partnership with YSpace, The Regional Municipality of York Region and the Canadian Agricultural Partnership, a federal-provincial-territorial initiative. YSpace Food Accelerator helps promising food and beverage consumer-packaged goods (CPG) ventures build their strategy, grow their network and scale their business.
Vaughan-based entrepreneurs participating in this series have the opportunity to apply for a provincial grant of up to $5,000 through the Vaughan Starter Company Plus program, designed to help implement and execute on the plans created through this training series. Learn more at: https://vaughanbusiness.ca/starter-company-plus.
Workshop dates for the Launch & Grow Your Food Venture series: