This interactive workshop will set the stage for business owners and operators to develop an awareness of the opportunity presented by adapting current products, services and experiences to include people with disabilities.
Built on the framework of effective changemaking, this session will highlight and develop the social and emotional skills required to embrace this market segment and will be a spark for the strategic mindset and complementary tools required for sustained success.
During this virtual open-forum style Q&A, feel free to turn cameras on, ask questions in the chat box, and share more about your business.
If you have any questions for us at VBEC email ed@vaughan.ca.
*Virtual meeting link will be sent to your inbox 1 day prior to the event.
Hosted by the VBEC every October, Small Business Week is a nationally recognized celebration of the contributions small businesses make to the economy. This year's theme will focus on helping businesses become more inclusive while driving the Canadian economy. The content will focus on diversity and inclusion with an emphasis on cultural diversity and representation as well as industry and sector variety in small business.
Registrations are currently open to small businesses and entrepreneurs. For a full schedule of events, including descriptions, please visit vaughanbusiness.ca/SBW.
About the Host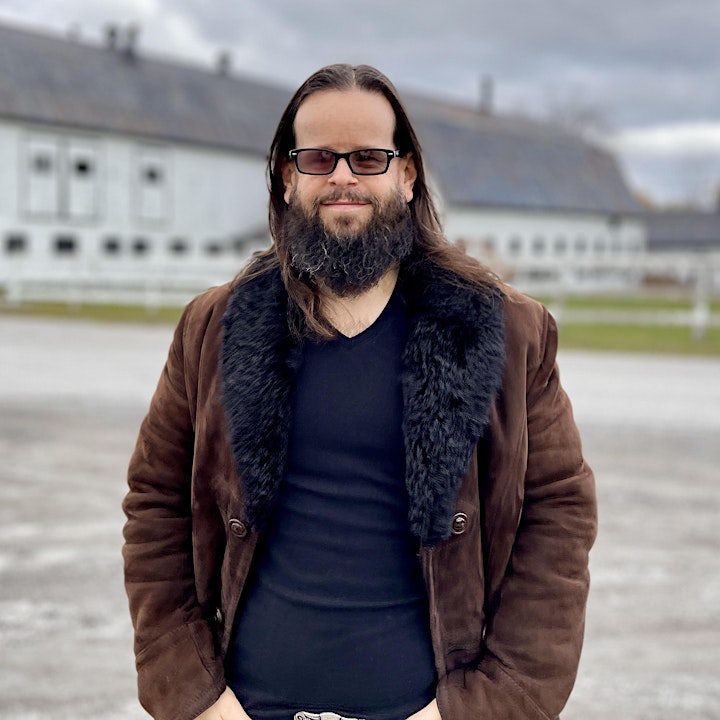 Joe Baker is a-multi-passionate entrepreneur within Canada's tourism, hospitality and education sectors and a vocal advocate for an inclusive, future-forward industry. He is CEO at Joe Baker & Co., a consultancy specializing in thought leadership, human capital and operational excellence.
Joe is also host of the NO RESERVATION Podcast available on Apple Podcasts and Spotify and Global Ambassador for Landsby – a first-of-its-kind immersive Canadian tourism brand.
He was previously Dean at Centennial College's School of Hospitality, Tourism and Culinary Arts. Joe has held senior management roles at George Brown College's Centre for Hospitality and Culinary Arts including Director of Operations, Services and Partnerships. Before joining higher education he worked in hotels and managed restaurants.
He has a Master of Education in Higher Education Leadership, a Bachelor of Commerce in Hospitality and Tourism Management and extensive executive education and certification. Joe serves proudly on the board of directors for Tourism HR Canada (THRC) and Co-operative Education and Work-Integrated Learning Canada (CEWIL).
Joe can be found everywhere @thejoebaker