About this event
Join our expert Nunzio Presta for a session on Entrepreneurship through Acquisition
Entrepreneurship through Acquisition (ETA) is the path to becoming an entrepreneur by buying and growing an established small business. For entrepreneurs with the desire to make a meaningful impact and own their own businesses, this can be less risky than starting a business from ideation.Join our discussion to learn how you can Make Business Ownership Real!
Topics covered in this session:
Why buy a business?
What to look for when buying a business
General process for buying a business
This session is ideal for:
Anyone thinking of being a business owner, but doesn't know how to start a business from scratch
Anyone interested in entrepreneurship
Anyone exploring selling their business
During this virtual open-forum style Q&A, feel free to turn cameras on, ask questions in the chat box, and share more about your business.
If you have any questions for us at VBEC email Small Business Advisor, Faaria Wali at faaria.wali@vaughan.ca.
*Virtual meeting link will be sent to your inbox 1 day prior to the event.
About the Speaker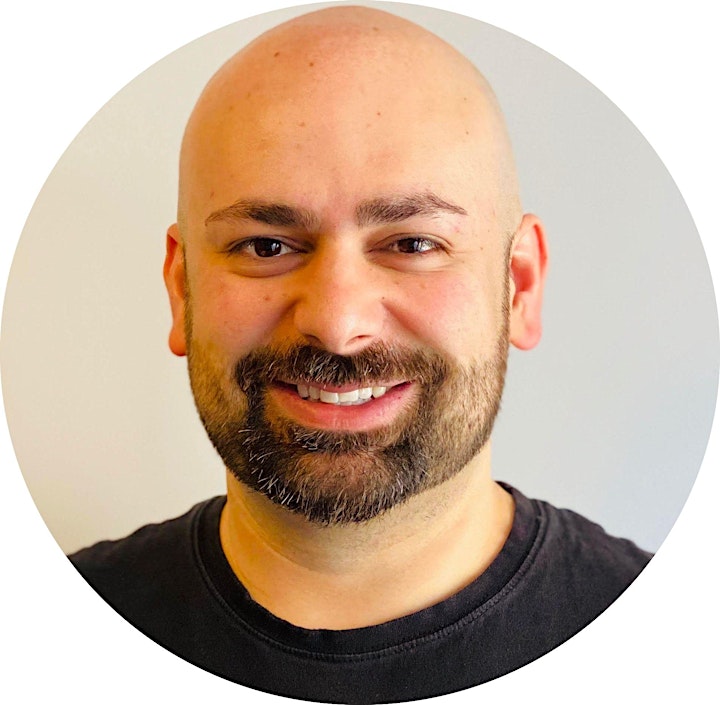 Nunzio Presta is a former pro hockey player turned entrepreneur. For over 10 years, he has been a note-worthy leader in the business and startup community. He currently serves as the CEO of BuyAndSellABusiness.com, which he scaled to over $2.5B in transaction volume. Nunzio has been recognized as a Top 10 Alumni in the Past 10 Years by the Ted Rogers School of Management (TRSM). He holds a Bachelor of Commerce from the TRSM and currently resides north of Toronto.