Held in-person, this focused workshop will provide businesses insights into creating strong brands and digital presence to effectively influence target audiences and enable digital transformation. Join us in the Vaughan Metropolitan Centre for an engaging session that will explore:
Building a Strong Brand
Effective Visual Identities
Social Media Platform Optimization
Engaging Content Creation
Digital Marketing Techniques
and more!
This workshop is delivered by the award-winning creative agency C3 Labs, in partnership with the Vaughan Chamber of Commerce (VCC). B2B networking opportunities will take place before and after the workshop.
Businesses will also have an opportunity to learn about the Digital Main Street program, digital transformation grants and how to access funding and resource opportunities.
Workshop: 6:30-8:30 p.m. | Networking: 6:00-6:30 p.m. and 8:30-9:00 p.m.
Location: C3 Labs (Render Media Studio) | 207 Edgeley Blvd. Unit 8, Vaughan, Ontario
Hosted by the VBEC every October, Small Business Week is a nationally recognized celebration of the contributions small businesses make to the economy. This year's theme will focus on helping businesses become more inclusive while driving the Canadian economy. The content will focus on diversity and inclusion with an emphasis on cultural diversity and representation as well as industry and sector variety in small business.
Registrations are currently open to small businesses and entrepreneurs. For a full schedule of events, including descriptions, please visit vaughanbusiness.ca/SBW.
About the Hosts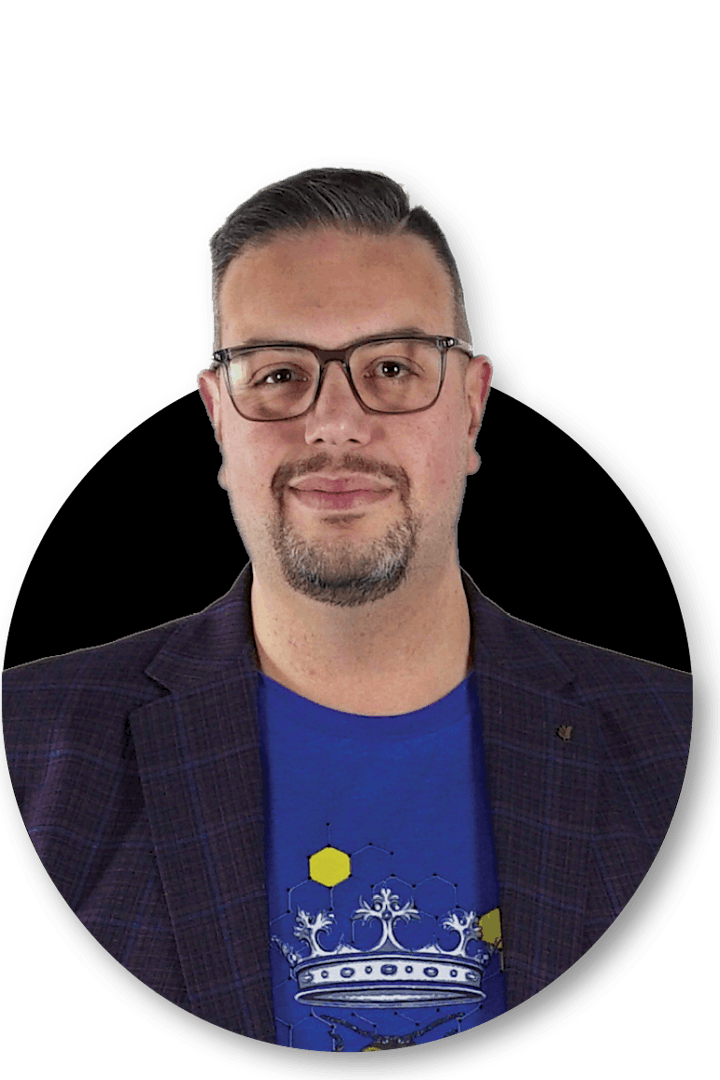 David is an award-winning communications leader and Creative Director in both public and private sectors, managing marketing, creative and production services from video, photography, graphic design, advertising and marketing requests/ initiatives for clients across the country. As Principal of C3 Labs, David oversees the development and management of corporate brands, visual identity programs and collaboratively works with in-house teams to deliver strategic communications, marketing and creative services needs. As an industry expert, David is responsible for monitoring, recommending and implementing emerging new media, progressive design techniques and technologies to expand corporate service offerings to bring partners and clients growth opportunities.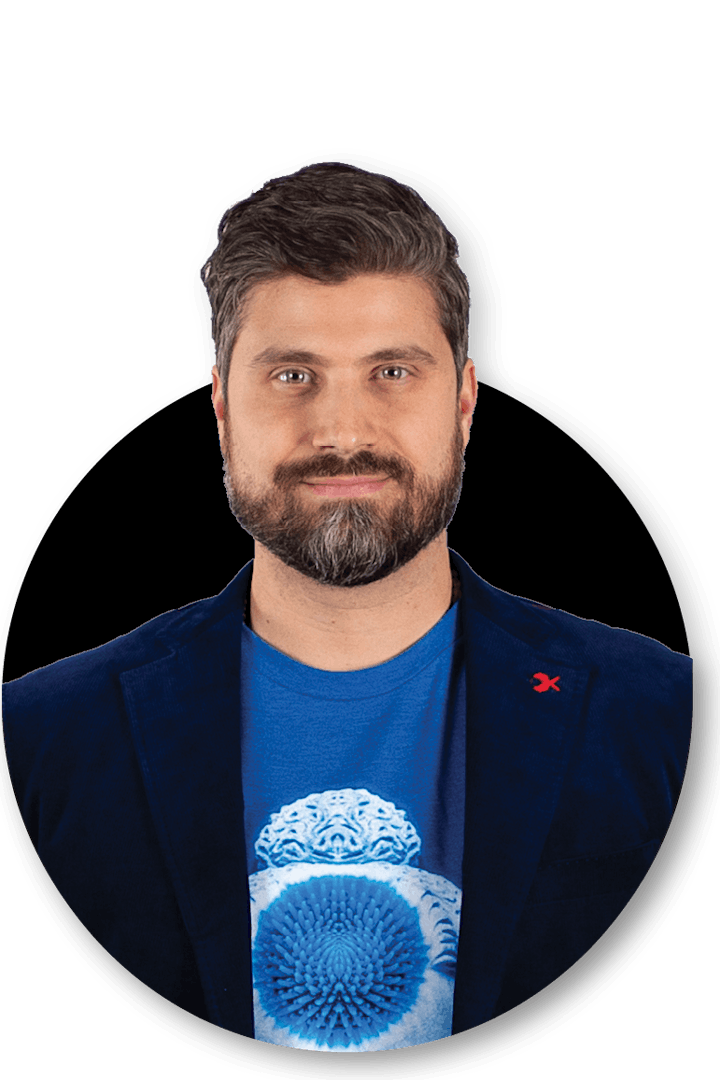 Mike is a creative specialist with an extensive background in project management and has developed expertise as a Creative Director, Director, and Producer while also building on his foundational skill sets in sales, marketing, and management. Working with international brands and Fortune 500 companies, Mike has led productions for major advertising and marketing campaigns, and directed/produced national film and television projects. As Principal of C3 Labs, Mike leads business development, production services, and brings a wide array of experiences, ideas, and out-of-the-box thinking to every project.