Is your company doing everything it can to be inclusive?
This session on creating an inclusive competitive advantage for your business covers how to prioritize accessibility and inclusion into your hiring practices with disability advocate Kevin McShan.
According to the Government of Ontario inclusive businesses that hire people with disabilities grow profits up to three times faster than their competitors. They also experience a 72% increase in productivity.
During this virtual open-forum style Q&A, feel free to turn cameras on, ask questions in the chat box, and share more about your business.
If you have any questions for us at VBEC email ed@vaughan.ca.
*Virtual meeting link will be sent to your inbox 1 day prior to the event.
Hosted by the VBEC every October, Small Business Week is a nationally recognized celebration of the contributions small businesses make to the economy. This year's theme will focus on helping businesses become more inclusive while driving the Canadian economy. The content will focus on diversity and inclusion with an emphasis on cultural diversity and representation as well as industry and sector variety in small business.
Registrations are currently open to small businesses and entrepreneurs. For a full schedule of events, including descriptions, please visit vaughanbusiness.ca/SBW.
About the Host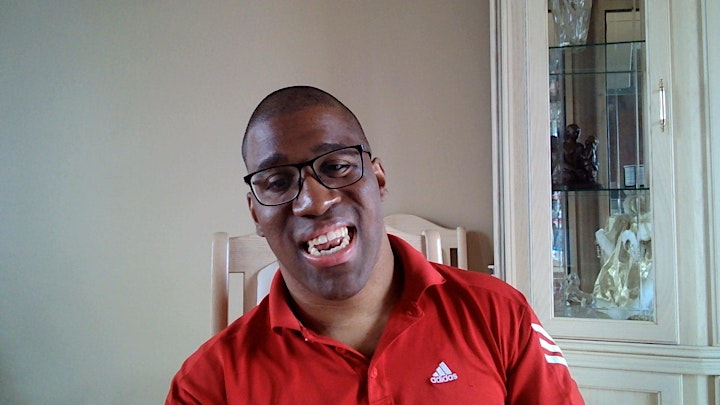 Kevin McShan is an engaging and captivating professional speaker, disability advocate and journalist. Kevin's expertise in the areas of employment equity, diversity and inclusion make him an effective and in demand transformational speaker for human resources professionals and organizations looking to build an inclusive culture.
Kevin worked with the Ontario Chamber of Commerce on the Discover Ability Network project in the region of Windsor-Essex. In this role, he was responsible for linking businesses to the Discover Ability Network website; an online job matching portal for employers and job seekers with a disability. Which was the 1 st in Ontario's history.
McShan has also worked with the Ontario Government to help appoint a special Advisor to "champion employment opportunities for people of all abilities in the public and private sectors."