About this event
Is your company doing everything it can to be sustainable?
As part of Small Business Week, learn how you can establish a Sustainability Mandate for your business through this webinar hosted by Professor Mark Terry.
In 2015, the United Nations launched a global plan known as the Sustainable Development Goals (SDGs) as a "universal call to action to end poverty, protect the planet, and ensure that by 2030 all people enjoy peace and prosperity". Every nation agreed to implement the 17 goals of this plan not only in its national policies, but in the behavior and practices of its people and businesses.
During this virtual open-forum style Q&A, feel free to turn cameras on, ask questions in the chat box, and share more about your business.
This session is ideal for idea-stage, Pre-Launch businesses, & businesses looking to grow alike.
If you have any questions for us at VBEC email Small Business Advisor, Faaria Wali at faaria.wali@vaughan.ca.
*Virtual meeting link will be sent to your inbox 1 day prior to the event.
About the Host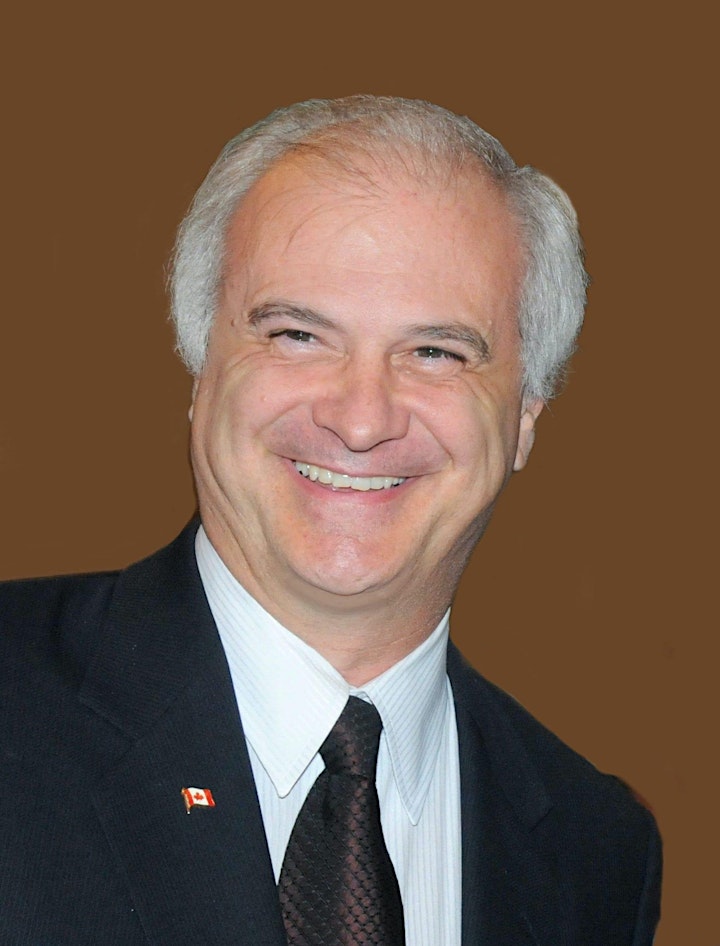 Dr. Mark Terry, will introduce a program he will be spearheading this year with the City of Vaughan to help local businesses establish and implement a certified action plan that adheres to all 17 of the UN's Sustainable Development Goals.
Dr. Terry is a professor of environmental studies at York University. He is also the Executive Director of the United Nations Framework Convention on Climate Change's Youth Climate Report, a digital database of more than 650 short documentary film reports produced by the global community of youth. This project won
the UN's Sustainable Development Goals (SDG) Action Award for education and outreach in 2021. Today, Professor Terry assists companies large and small in creating sustainability mandates to help them adhere to the 17 SDGs. He also serves as an Associate to the UNESCO Chair in Reorienting Education towards Sustainability. A Member of the Order of Vaughan, Professor Terry lives in Concord.