Presented by YSpace, York University
Join YSpace and the Vaughan Small Business and Entrepreneurship Centre for a special session on acquiring early-stage investment into your startup.
Entrepreneur Erich Ko will share his founder journey and focus early-stage investment.
You will leave with a better understanding of how to successfully fund your tech venture.
ABOUT THE SPEAKER | Erich Ko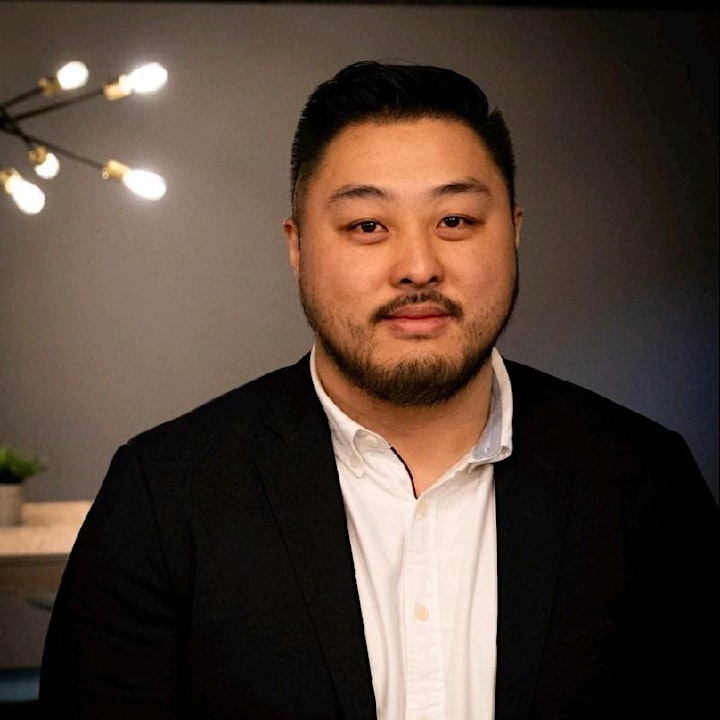 Erich Ko is the Co-Founder & CEO of Hop In Technologies – a logistics software service that offers a customized shuttle solution for the daily commute. Their shuttle solutions help companies improve access to the workplace by extending the reach of transit. His experience ranges from government to early stage startups, beginning with his work in Public Relations and Internal Protocol at the Legislative Assembly of Ontario. In his work with startups, Erich specializes in Organic Growth & Partnerships. More recently, he joined the UNDP Bluetribe Accelerator in Cambodia and LatAm Startups as an advisor. Erich studied Business Law at Ryerson University and is an alumnus of the DMZ and the Next 36.
---
Hosted by the VBEC every October, Small Business Week is a nationally recognized celebration of the contributions small businesses make to the economy. This year's theme will focus on helping businesses become more inclusive while driving the Canadian economy. The content will focus on diversity and inclusion with an emphasis on cultural diversity and representation as well as industry and sector variety in small business.
Registrations are currently open to small businesses and entrepreneurs. For a full schedule of events, including descriptions, please visit vaughanbusiness.ca/SBW.