ABOUT THE WORKSHOP 1 of 3
The Tech Venture Series presented by YSpace, York University & Vaughan Business & Entrepreneurship Centre:
Recording of the session is now available (1:23:00) here. 
Join YSpace and the Vaughan Small Business and Entrepreneurship Centre for a special idea-generation session on finding the right product to build and launch.
Entrepreneur and Educator Tanika McLeod will share her founder journey and focus on the right product.
You will leave with a better understanding of how to successfully start your tech venture.
Entrepreneurs participating in this series have the opportunity to apply for a provincial grant of up to $5,000 through the Starter Company Plus program, designed to help implement and execute on the plans created through this training series. Learn more at: https://vaughanbusiness.ca/starter-company-plus/.
The other upcoming topics in this "Tech Venture" series include Finding Your Customers, Getting Venture Funded, and Idea Consultations with YSpace's own Nafis Ahmed.
Upcoming workshop dates for the Tech Venture series:
ABOUT THE SPEAKER | Tanika McLeod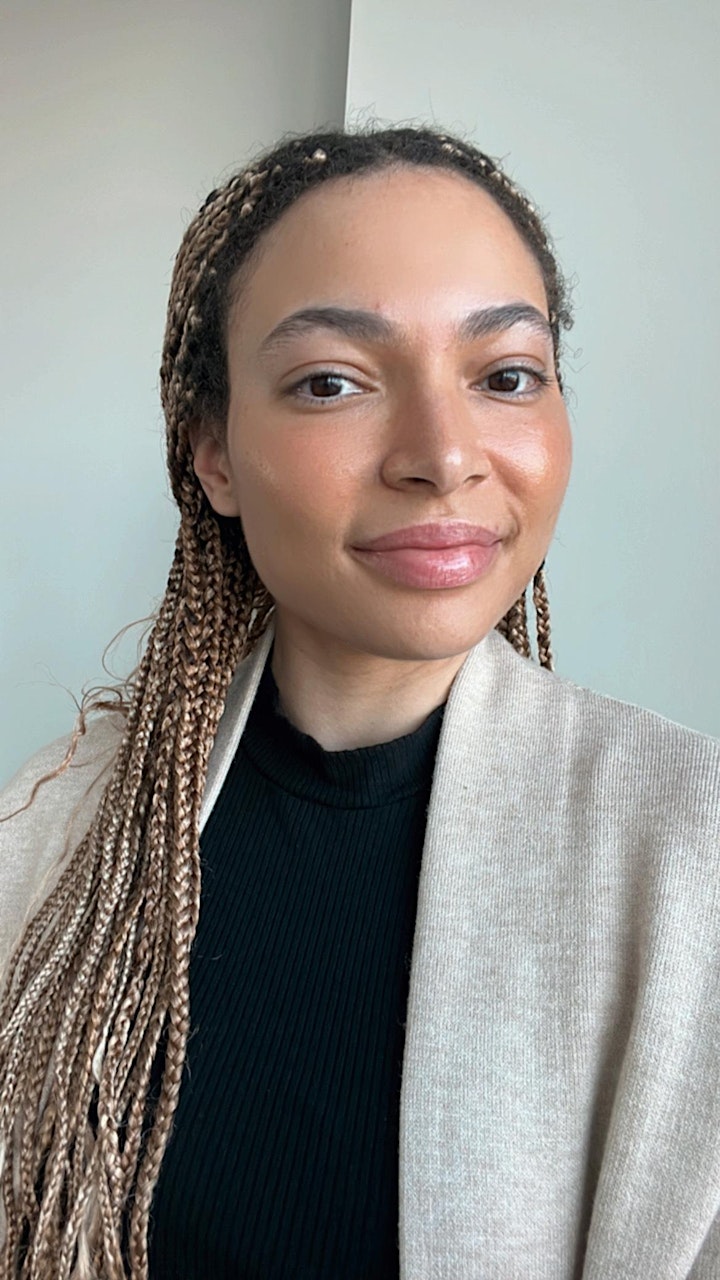 Tanika is a dynamic entrepreneur and educator, and Co-Founder of two innovative startups: MinuteSkill, a community learning network, and Cliq, a generative content repurposing tool. With a strong foundation in education and research, spanning nearly a decade, Tanika has honed her ability to foster transformative learning experiences in academia, entrepreneurship and community environments. Her passion is leveraging technology and education to cultivate critical thinking, equity, and limitless innovation.
This workshop is brought to you in partnership with YSpace's Venture Catalyst program, a free 6-week training, and mentorship program that supports early-stage tech entrepreneurs in testing their start-up ideas and bringing a proof-of-concept to life. Program participants gain access to interactive online workshops, expert mentorship, peer support, and start-up resources to transform their ideas into a successful business.
Workshop dates for the Tech Venture series:
One-on-one date for the Tech Venture series: