The Tech Venture Series presented by YSpace, York University & Vaughan Business & Entrepreneurship Centre:
Join YSpace and the Vaughan Small Business and Entrepreneurship Centre for a one-on-one ideation consultation with YSpace's Nafis Ahmed.
Receive personalized advice for your business. You will leave with a better understanding on the next steps for your startup.
Entrepreneurs participating in this series have the opportunity to apply for a provincial grant of up to $5,000 through the Starter Company Plus program, designed to help implement and execute on the plans created through this training series. Learn more at: vaughanbusiness.ca/starter-company-plus.
The other upcoming topics in this "Tech Venture" series include Building the Right Product, Finding Your Customers, and Getting Venture Funded.
ABOUT THE SPEAKER | Nafis Ahmed, YSpace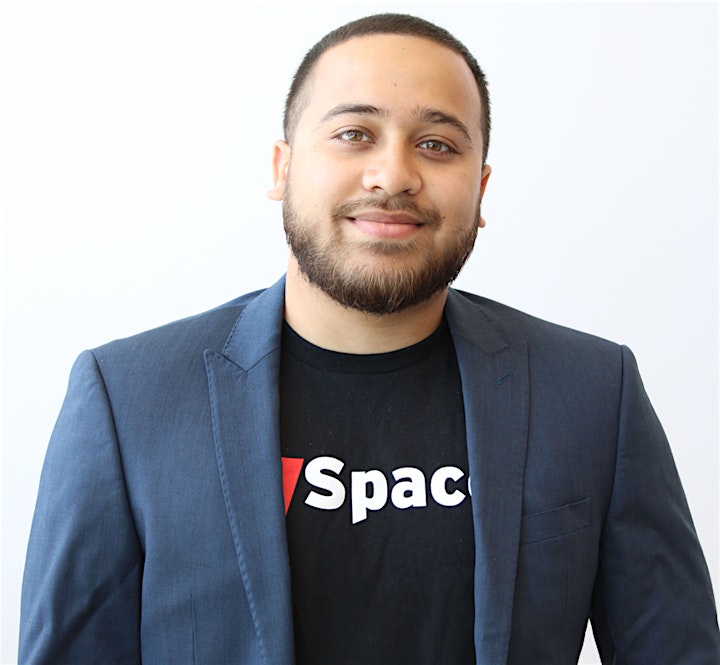 Nafis joined York University in 2020 after spending 5 years with the Legal Innovation Zone at Ryerson University – the world's first incubator dedicated to legal tech. Nafis is a driven leader with a strong background in developing entrepreneurial ecosystems, fueling startup growth, and building communities and has supported startups in various stages of their development across the GTA tech community.
Previous to the Legal Innovation Zone, Nafis was part of the operations team at The DMZ, and was also a Co-Founder of NuLens Innovation, using entrepreneurial frameworks to facilitate innovation projects and initiatives. He is deeply involved in startup and social innovation initiatives through his volunteer activities, and is passionate about supporting individuals pursue their entrepreneurial aspirations.
This workshop is brought to you in partnership with YSpace's Venture Catalyst program, a free 6-week training, and mentorship program that supports early-stage tech entrepreneurs in testing their start-up ideas and bringing a proof-of-concept to life. Program participants gain access to interactive online workshops, expert mentorship, peer support, and start-up resources to transform their ideas into a successful business.
Workshop dates for the Tech Venture series:
One-on-one date for the Tech Venture series: