The Vaughan Business & Entrepreneurship Centre (VBEC) in partnership with the Vaughan Chamber of Commerce will be hosting a morning of networking, light refreshments, and a program including welcome remarks from VBEC, an address from the Vaughan Chamber of Commerce and keynote speaker, Carlos Cadogan sharing more on 'The Future of DEI in Small Business' presented in partnership with TechConnex, and how you can incorporate Diversity, Equity, & Inclusion into your business!
The event will take place at The Hub Vaughan.
Visit our vendor booths and learn more about the BDC, Digital Service Squad, and The Vaughan Public Libraries.
Hosted by the VBEC every October, Small Business Week is a nationally recognized celebration of the contributions small businesses make to the economy. This year's theme will focus on helping businesses become more inclusive while driving the Canadian economy. The content will focus on diversity and inclusion with an emphasis on cultural diversity and representation as well as industry and sector variety in small business.
Registrations are currently open to small businesses and entrepreneurs. For a full schedule of events, including descriptions, please visit vaughanbusiness.ca/SBW.
Carlos Cadogan | Keynote Speaker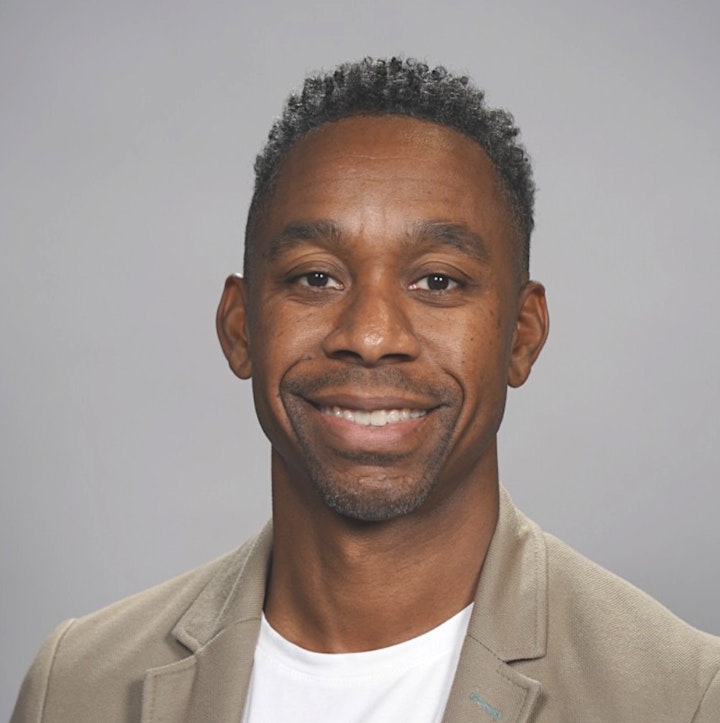 Carlos Cadogan is a Certified Cultural Intelligence Consultant who helps individuals and organizations improve their capability to function effectively in a cultural context – both internationally and domestically. With over 20 years of experience leading successful diverse and inclusive teams, Carlos has turned his passion for developing and coaching people into an inclusive leadership consulting company.