Better Your Business-The Wellness Studio by Cicco Aroma
The Wellness Studio by Cicco Aroma
The Wellness Studio by Cicco Aroma has made the decision to commit to contributing business practices and activities that respond to the Sustainable Development Goals as issued by the United Nations. The following is a list of the 17 goals outlined by the UN, and how we plan to commit practices that best meet those goals.
In addressing this goal, we provide space for companies in our community who can't afford their own store so they may be able to sell their products. We also commit to making donations to charities that support reducing poverty in our community.
We commit to providing juice products that are 100 per cent natural and locally sourced to reduce our carbon footprint. We also commit to annual food drives with a goal of becoming bi-annual as we approach 2030.
In times of a pandemic or epidemic, we commit to following all government guidelines and restrictions for the protection of our staff and customers. To promote good health, we sell products that aid in self-care and wellness. We commit to using only skin-kind and nature-kind ingredients in all our products.
We provide quality education through do-it-yourself (DIY) courses, workshops, and seminars for all our customers to help them explore the products that best serve their health and wellness needs. We teach aromatherapy and how to make customized candles that aid in such wellness treatments as promoting sleep.
Our hiring practice affords full opportunities to men and women. Currently, we strive to have equal representations of both genders in our a staff. As a corporate policy, we provide equal opportunities for both men and women in all our employment areas.
In addition to providing a drinking fountain dispensing clean drinking water free of charge for our staff and customers, we also provide access to clean and sanitary washrooms on site for all staff and customers and those who may not be staff or customers, but those walk-ins who may require access to our washrooms.
Our commitment to using affordable and clean energy extends to our customers who may require it while visiting our store. We provide free access to energy to our customers as well as chargers for those who may need to charge their devices while shopping with us.
We provide youth programs to assist in their employment. This program assists youth in our community in creating a LinkedIn profile, helping them select professional attire for job interviews, and CV creation support. We hire youth for terms of three months with a goal of full-time employment following this initial period. We also aim to address flexible work hours to better serve family needs among our staff.
Our company is committed to innovation and we provide one of Vaughan's only refillery stations, an essential practice in reusing containers and reducing plastic waste. We also provide workshops in a program called Curate Your Care to increase our customers' awareness of health and wellness so they may better practice self-care.
We do not discriminate against any group, including those living in poverty. We reach out to youth in our community who may be suffering inequality due to mental health issues. We also strive to become aware of changes in social inequalities in our community by visiting local shelters and volunteering on a regular basis. We also commit to considering ways of exercising special efforts to hire refugees.
We commit to sustainable cities and communities by participating in community markets and wellness events specifically aimed at women and elderly members of our community. We support the cultural heritage of the Indigenous members of our community through information sharing on our website and social media as well as providing seminars led by Indigenous elders on the practice of "saging", a traditional technique of smoke cleansing that has its roots in the Native American tradition of smudging.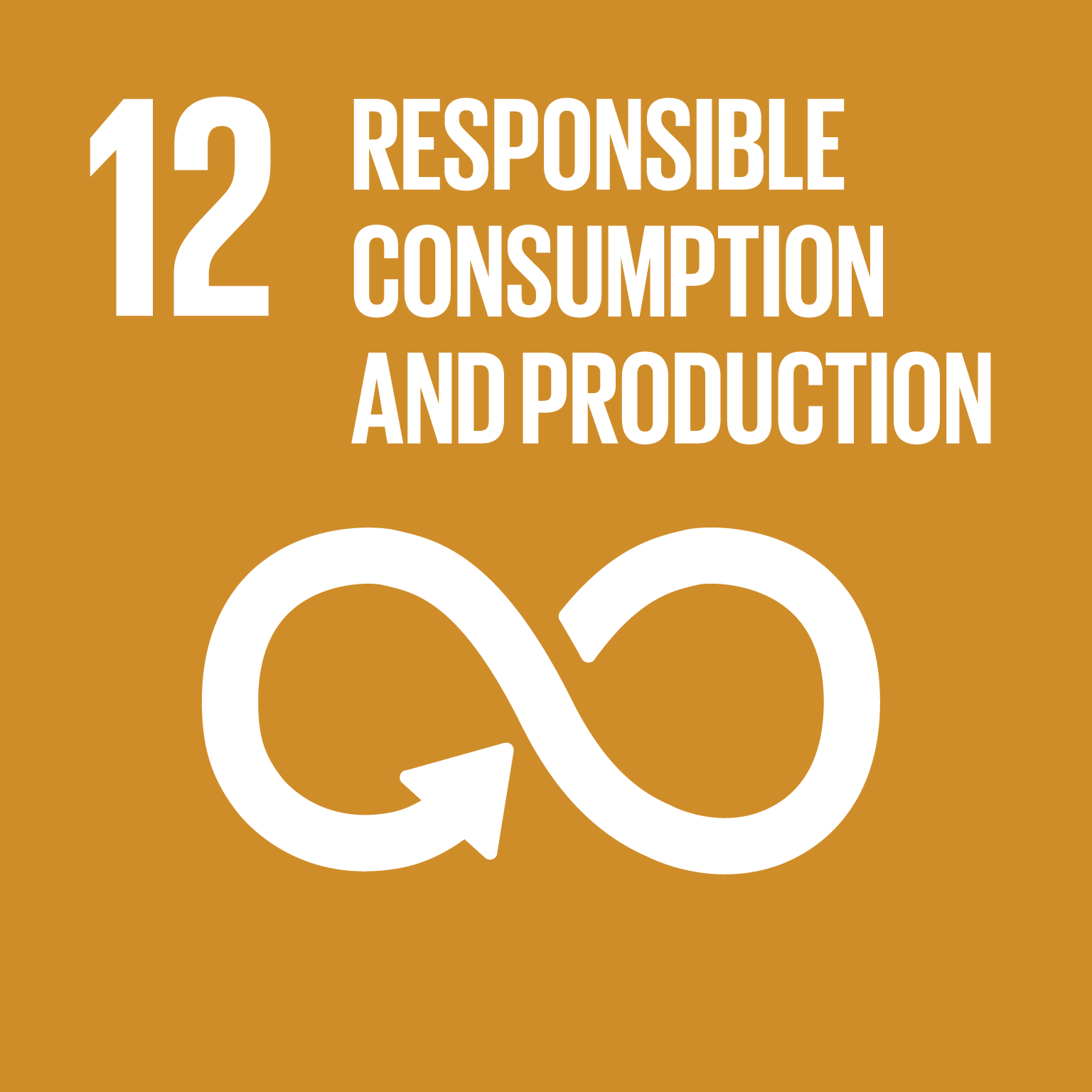 We practice responsible consumption and production through plastic reduction and proper disposal. We use glass instead of plastic in our packaging and whenever possible, we practice "naked" packaging in which there is no container for the product. We also up-cycle our materials whenever possible. We also support this goal by providing knowledge dissemination of responsible consumption and production through our website and social media channels.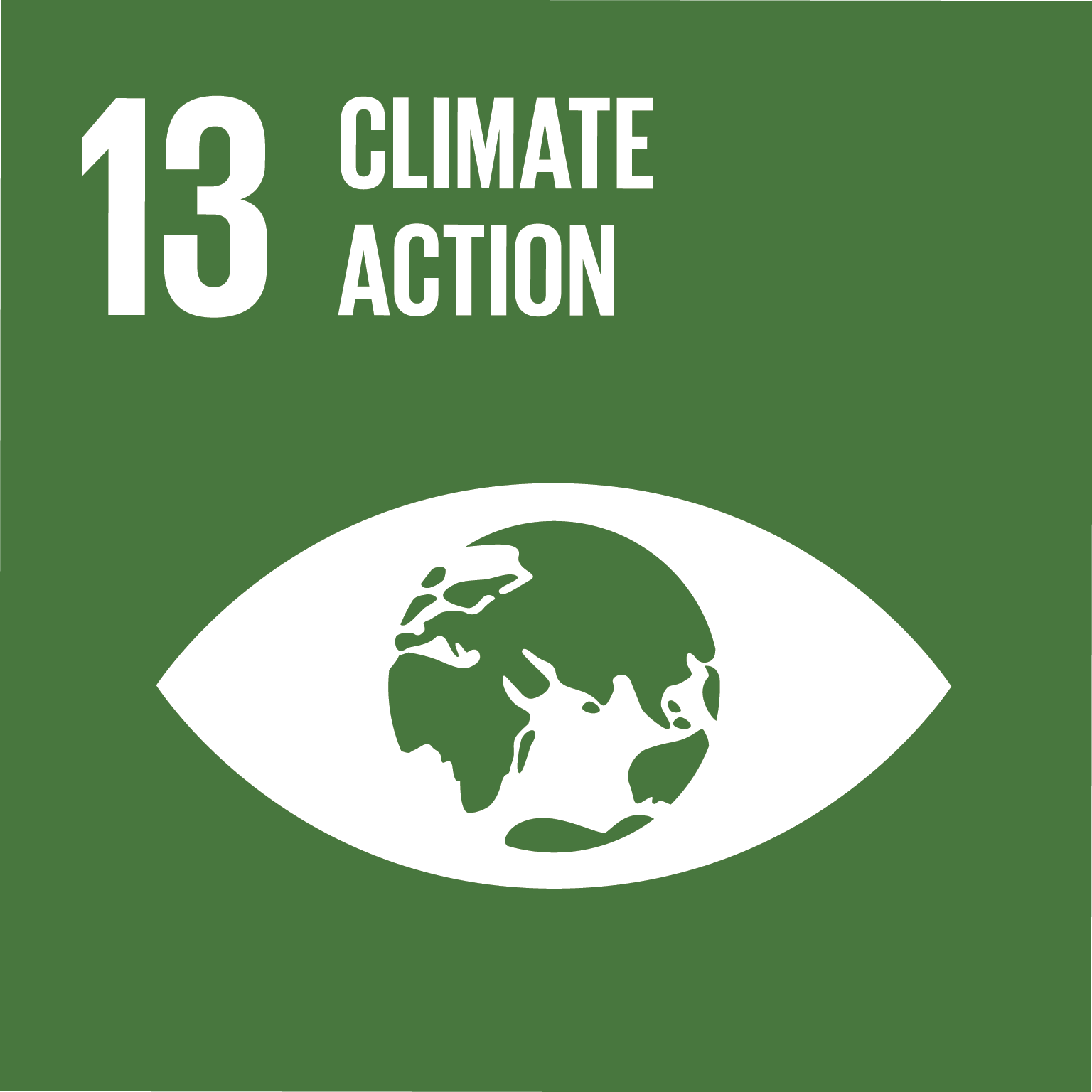 We commit to supporting climate action groups such as the UNFCCC and its Youth Climate Report programs through donations, social media subscriptions, and website links and information postings. We also engage in climate-related organizations in our community and have received a badge for sustainability compliance from.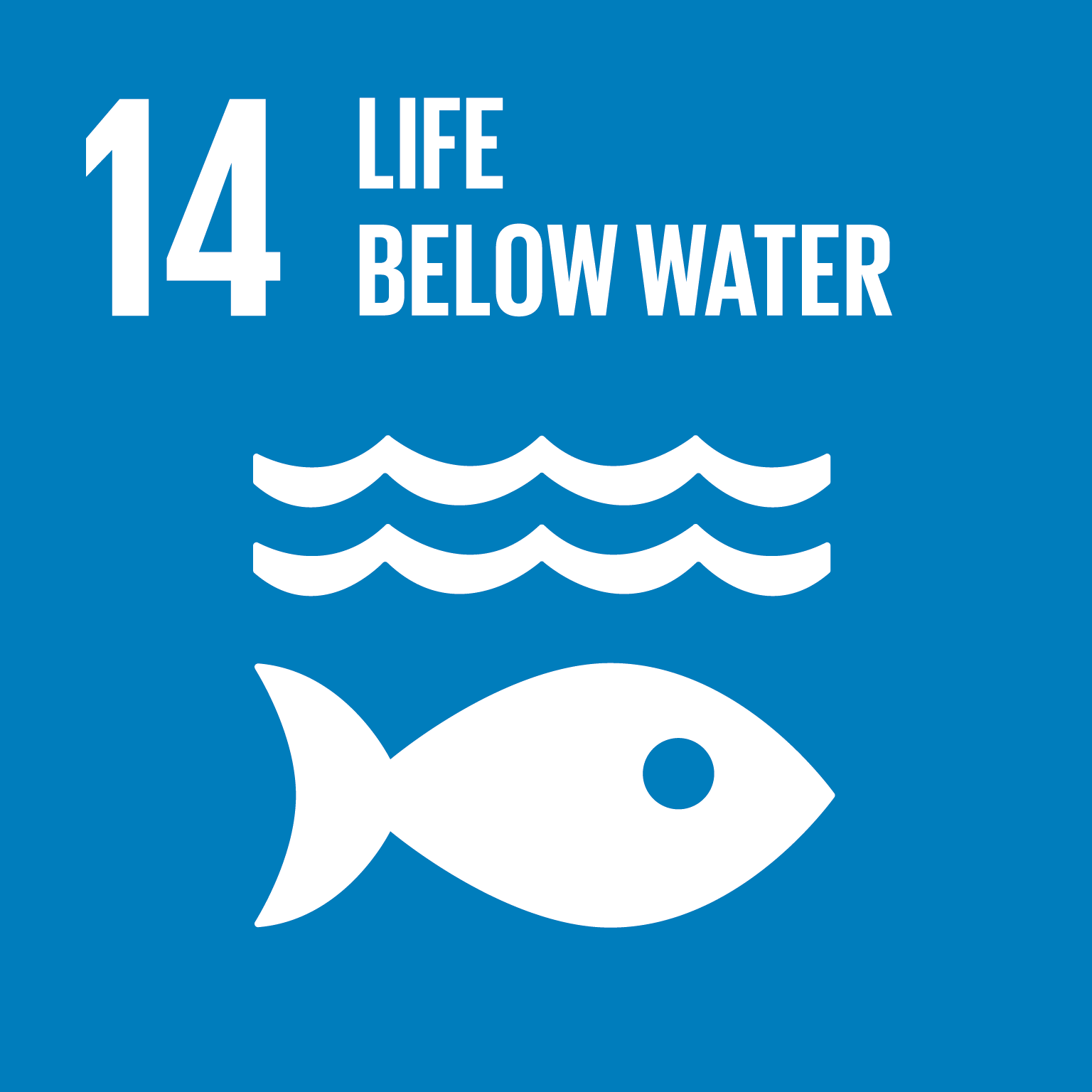 We commit to reducing our use of plastic. We engage in many climate-sensitive business practices through our products such as natural sponges and other plant-based solutions as alternatives to traditional products that may contribute to our carbon footprint.
We commit to recycling all waste products and use only environmentally-friendly materials. We reduce our use of paper through moving most of our paperwork to QR codes and paper-free digital platforms. Whenever possible, we practice "naked" packaging with our products to achieve zero waste.
We support community law enforcement programs and institutions and provide seminars on self-care for those suffering from trauma. We commit to provide an online space to support those in need to promote peace and justice in our community.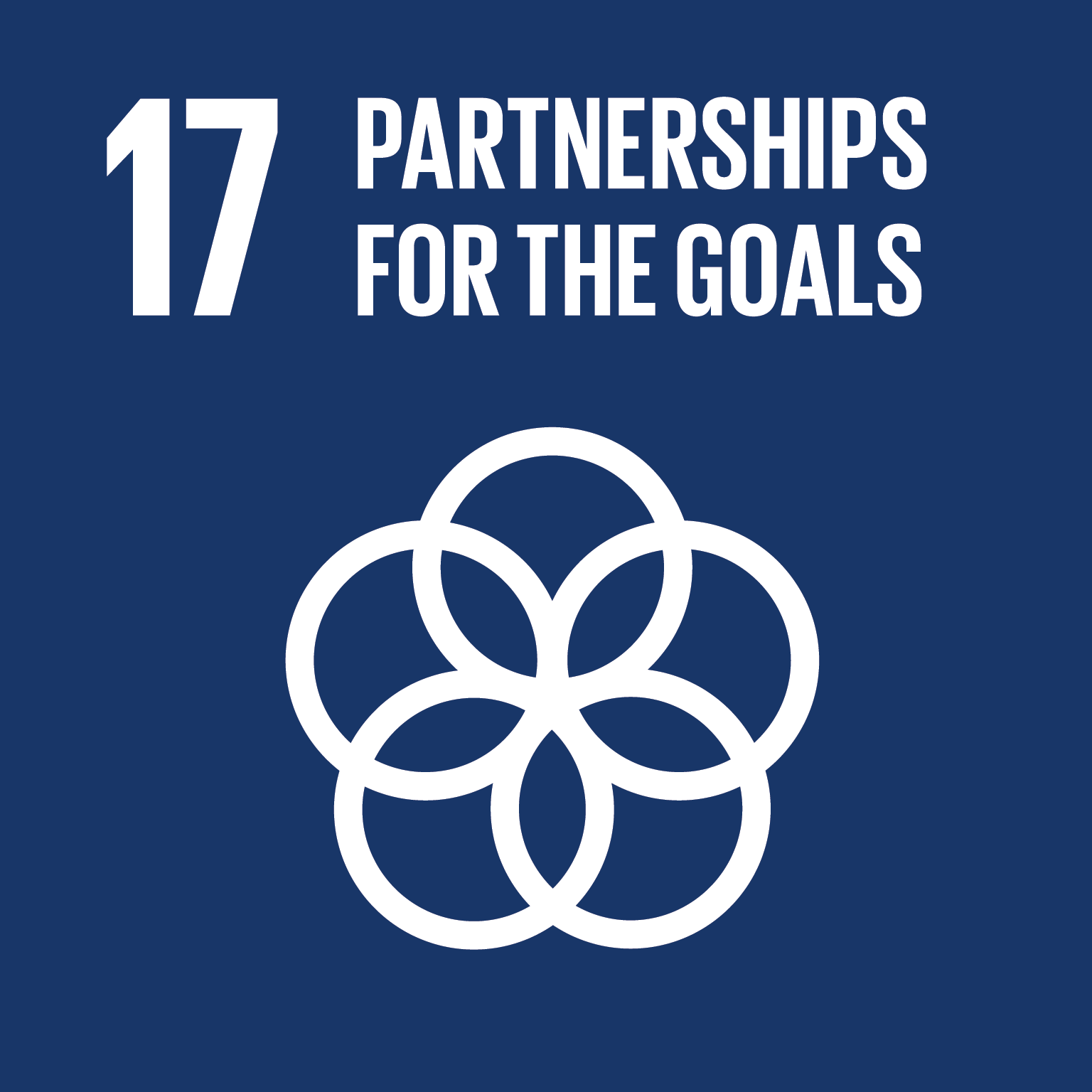 We are committed to partnering with companies who share our commitment to the 17 Sustainable Development Goals. We continue to prioritize partnerships with business that adhere to the 17 Sustainable Development Goals.