Business Planning Launchpad Series – Operations & Sales : learn about effective sales approach and process, operational and risk management
About this event
Vaughan Business and Entrepreneurship Centre (VBEC) presents this four-part workshop series that will help you work on your business plan and create a viable budget and financial projections for your business. This is a free, virtual program, designed for startups and established small businesses to get their ideas on paper through a step-by-step process of developing a business plan. A well-written, realistic business plan that clearly articulates what you've already done and what you plan to do is a core requirement for qualifying for grant, loan and investment opportunities.
On top of the training sessions, all participants will be given an opportunity to book 30-minute one-on-one meetings with the entrepreneur advisor to get feedback on their business and financial plans.
Session 3: Sales Operations and Risk Management – effective sales approach and process, critical operational and risk management considerations
Topics covered in this session will include:
Legal
Sales tactics
Human resources considerations
Risk assessments
Insurance considerations
Please note, registrants will receive a Zoom link 10 minutes before the session to start, and this four-part workshop series will be scheduled and repeated six times until November 2022 at different timeslots to accommodate various schedules. Visit each topic registration page for alternative options.
Business Planning Launchpad Series training is highly recommended to those participants interested in applying for the grant for the Starter Company Plus program.
About the speaker | Eloise Pasianotto, CPA, CMA, MBA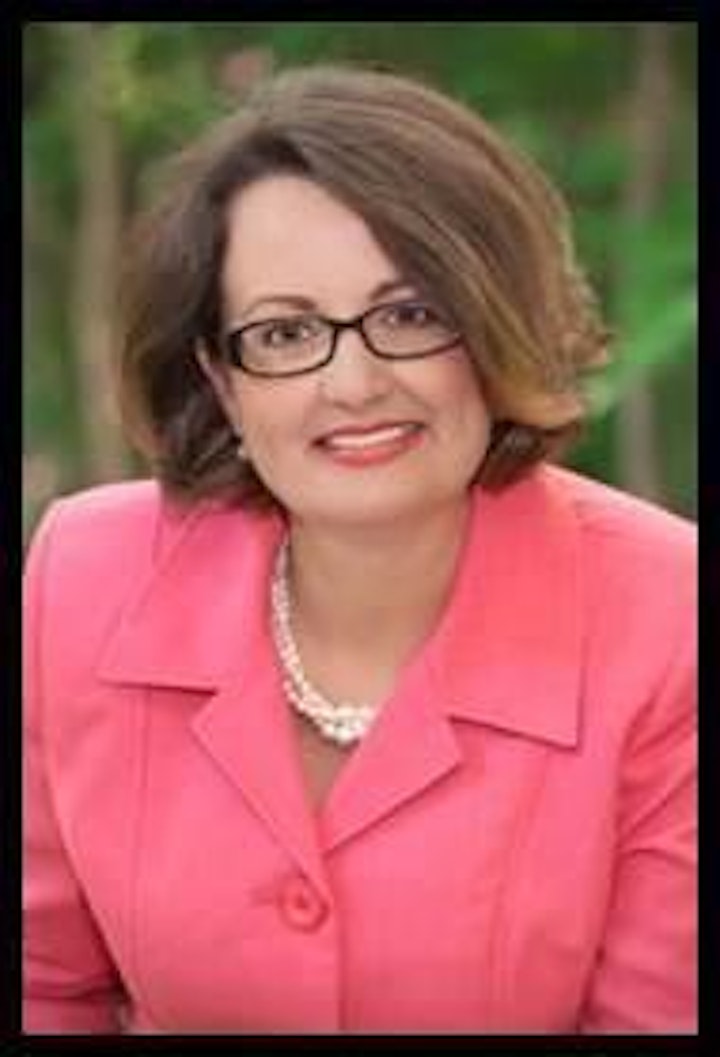 Eloise has worked with hundreds of business owners since she started her consulting and coaching company in 2010. She works with Starter Company as a trainer and mentor, teaching and guiding Summer and Starter Company participants on what it takes to start and build a viable business. As a formally trained presenter, coach and facilitator, Eloise delivers workshops and seminars with an emphasis on increasing both professional and personal effectiveness.
Participants in her workshops and speaking engagements can expect to learn and take with them with immediate "put into practice" nuggets to increase their success.