Vaughan Business and Entrepreneurship Centre (VBEC) presents this four-part workshop series that will help you work on your business plan and create a viable budget and financial projections for your business. This is a free, virtual program, designed for startups and established small businesses to get their ideas on paper through a step-by-step process of developing a business plan. A well-written, realistic business plan that clearly articulates what you've already done and what you plan to do is a core requirement for qualifying for grant, loan and investment opportunities.
On top of the training sessions, all participants will be given an opportunity to book 30-minute one-on-one meetings with the entrepreneur advisor to get feedback on their business and financial plans.
Session 4: Financial Planning and Bringing it all Together – key financial terms, completing the Starter Company financial templates, finalizing your Business Plan
Topics covered in this session will include:
Financial planning, budgeting and financial forecasting
Understanding of rent requirements
Understanding of monthly burn rate, break-even
Cash flow management strategies
Please note, registrants will receive a Zoom link 10 minutes before the session to start, and this four-part workshop series will be scheduled and repeated eight times until November 2023 at different timeslots to accommodate various schedules. Visit each topic registration page for alternative options.
Business Planning Launchpad Series training is highly recommended to those participants interested in applying for the grant for the Starter Company Plus program.
About the Speaker: Matt Kostan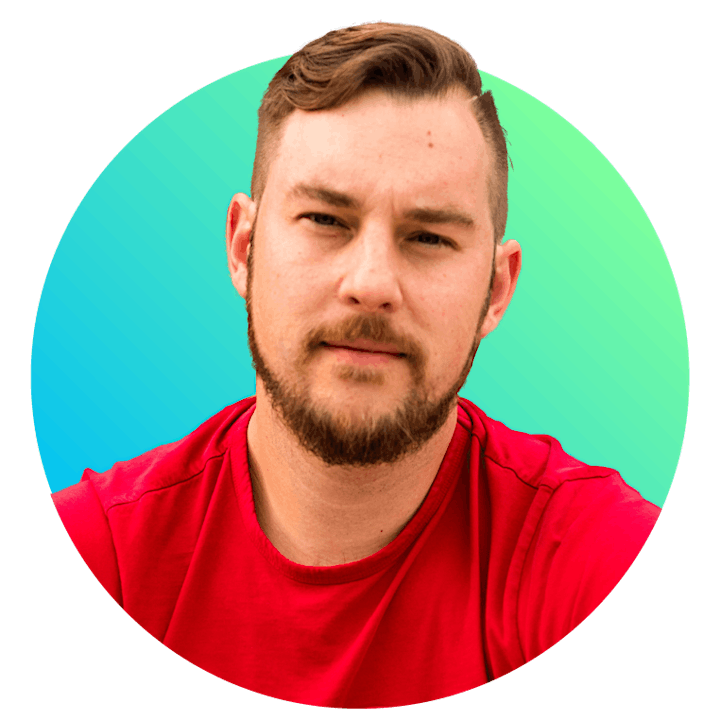 Matt is a serial entrepreneur, speaker and brand creator. He's created multiple 7 figure brands and launched 8 successful Kickstarter projects all based on the power of shopper feedback. His work has been featured in Forbes, Business Insider and Entrepreneur. He is the CEO and Co-founder of ProductPinion, a market research and intelligence software platform. ProductPinion helps ecommerce entrepreneurs increase their sales by connecting them to over 20 000 shoppers who are ready to give instant feedback on which ideas, designs or products will sell best.