Are you an entrepreneur who wants to feel more prepared with a diverse plan for sales? You know you need to do things differently but are not quite sure where to start?
If so, join Change Connect for an interactive workshop where we will explore some of the common challenges most entrepreneurs face when needing to consider alternative ways of doing business and discuss how to tackle them effectively. Get 1:1 advice and guidance on your biggest business pain points!
*For Brick and Mortar Starter Company Plus applicants, this session is part of the training requirements for the program.
Join us as we explore alternative streams of revenue, and discover the ones that best fit your business needs and clients.
In the previous 2 years, many businesses saw the reality of depending on only one stream of revenue. Diversification is necessary to form a stable foundation that supports business growth, no matter the market conditions.
During this session, we will explore:
• Beyond the brick and mortar – revenue alternatives
• Framework for strategic growth
• A guide for decision making and evaluating options
• Create your very own action plan
Note: This is a virtual remote event. The day of your session, you will be emailed a Zoom link to access the workshop. Registrants for this workshop must provide responses to the questions asked when obtaining a registration ticket.
ABOUT THE PRESENTER | Arash Rahimpour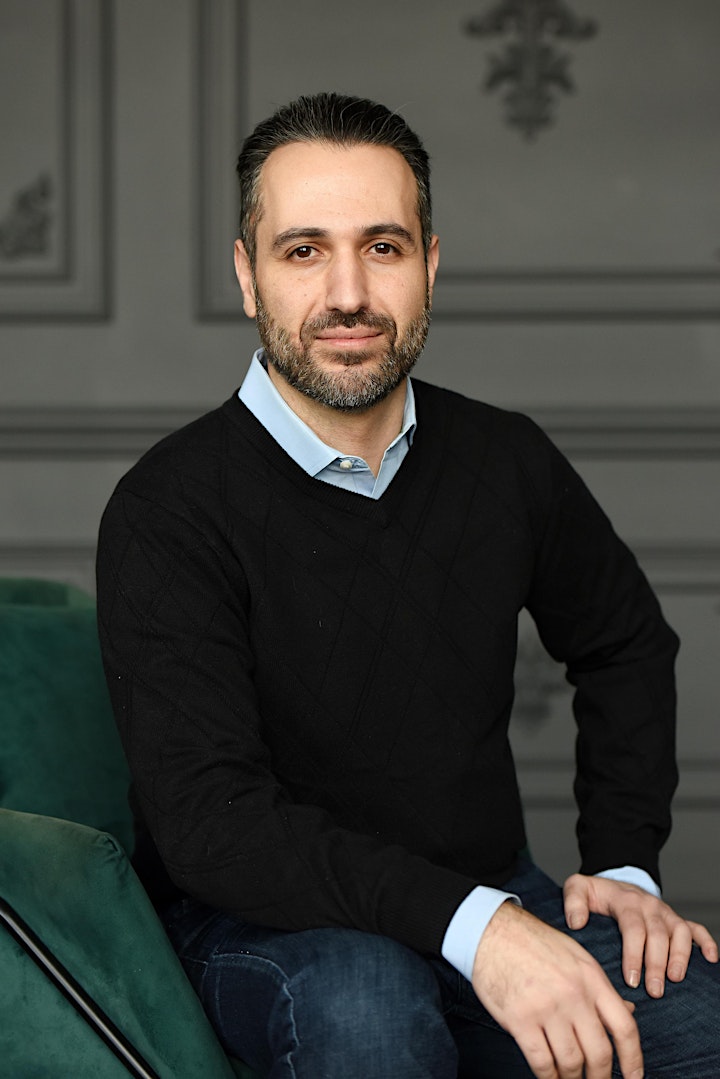 Arash Rahimpour is a transformational consultant with over 20 years of sales experience across diverse industries. With expertise spanning finance, technology, SaaS, telecom, and real estate, he is sought after as an authority on driving success and inspiring change. As a captivating speaker, Arash shares actionable strategies and inspiration for organizational growth and transformation. His ability to connect with diverse audiences on a personal and professional level leaves a lasting impact.
Specializing in small to mid-sized B2B organizations, Arash empowers clients to achieve their desired outcomes. With a deliberate approach, he develops effective strategies, streamlines processes, and creates actionable plans for measurable results. Arash's people-centric mindset ensures tailored solutions that drive tangible success, rooted in a deep understanding of clients' goals, challenges, and opportunities.
Arash's exceptional relationship-building skills as a trusted advisor cultivate collaborative and productive environments at all levels of an organization. Combining academic expertise with practical experience, he delivers a well-rounded perspective that resonates with audiences. Arash bridges theory and practice to inspire meaningful change and equip organizations with the tools needed to thrive in a fast-paced business landscape.
Passionate about driving positive change and unlocking potential, Arash brings a powerful blend of knowledge, experience, and charisma to captivate audiences and ignite transformational journeys. With his guidance, businesses gain inspiration and practical strategies to embrace change, drive growth, and thrive in an ever-evolving world.